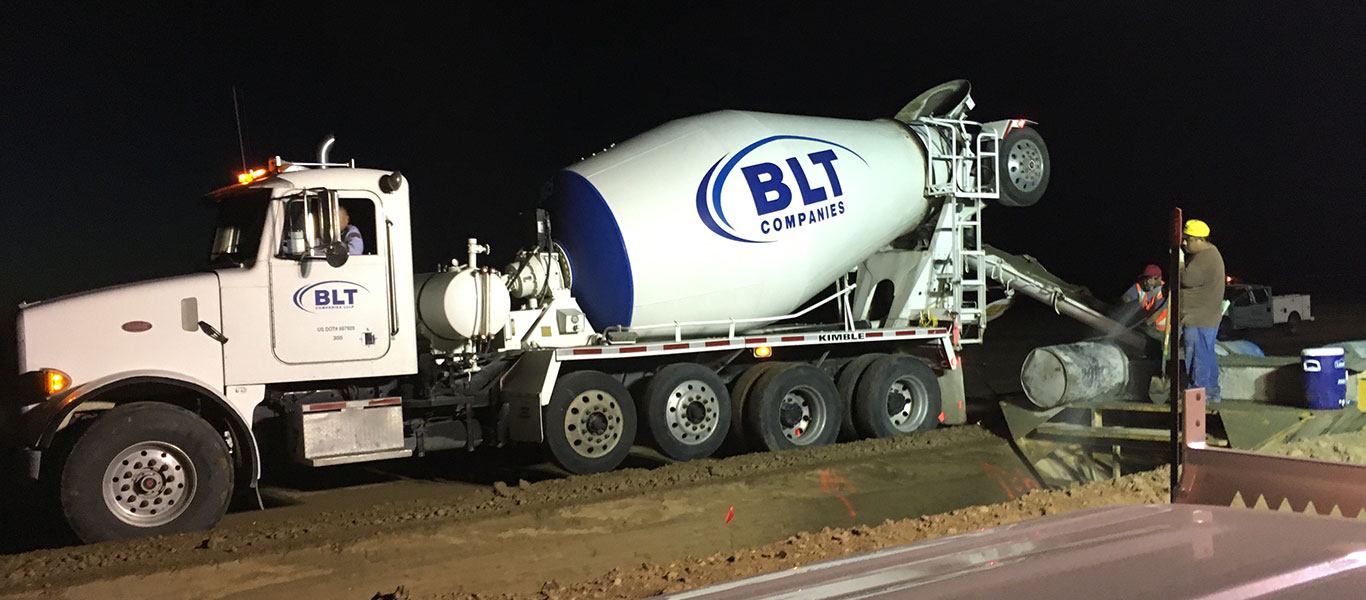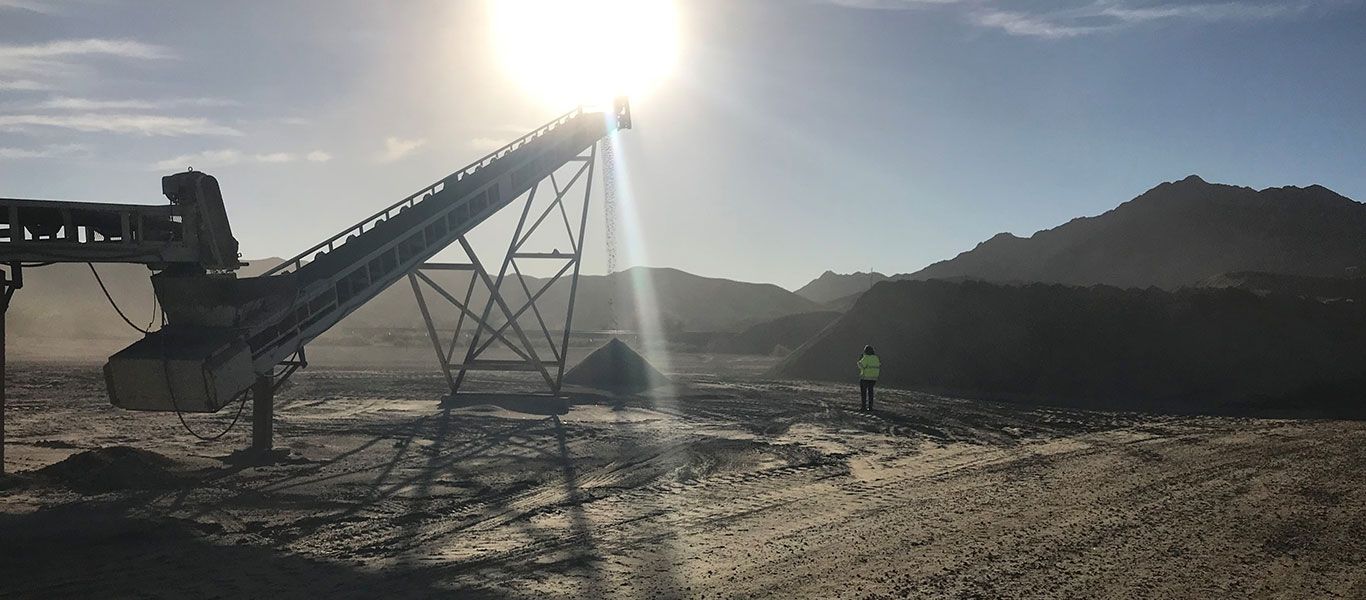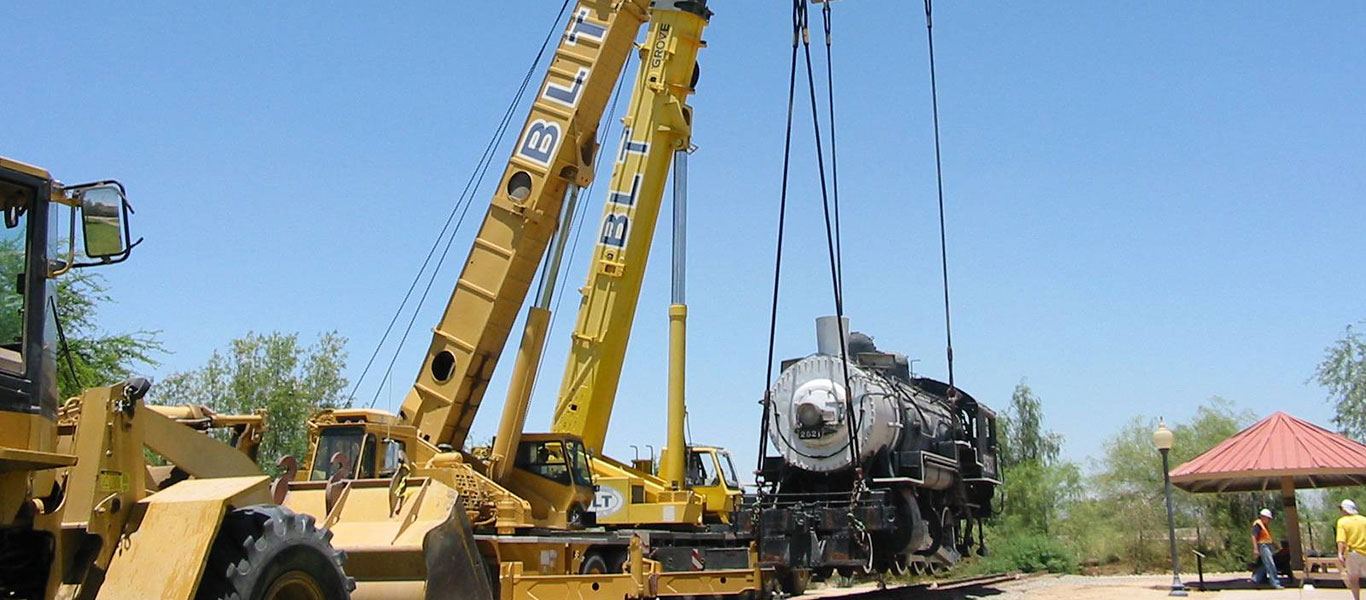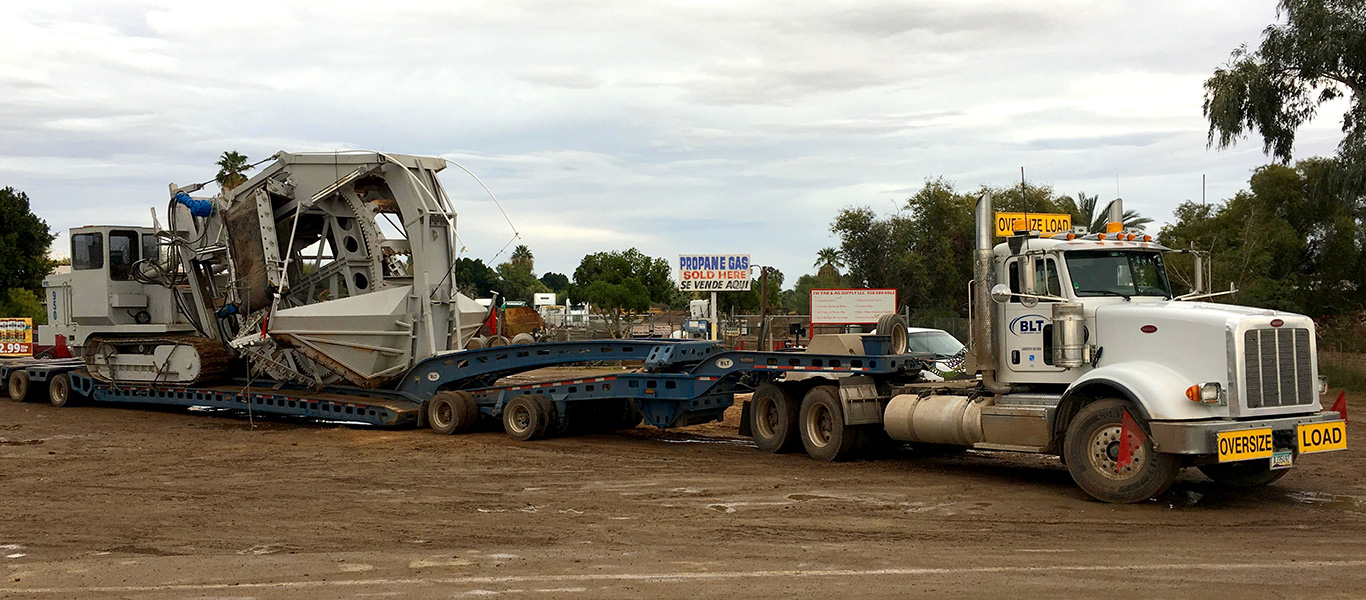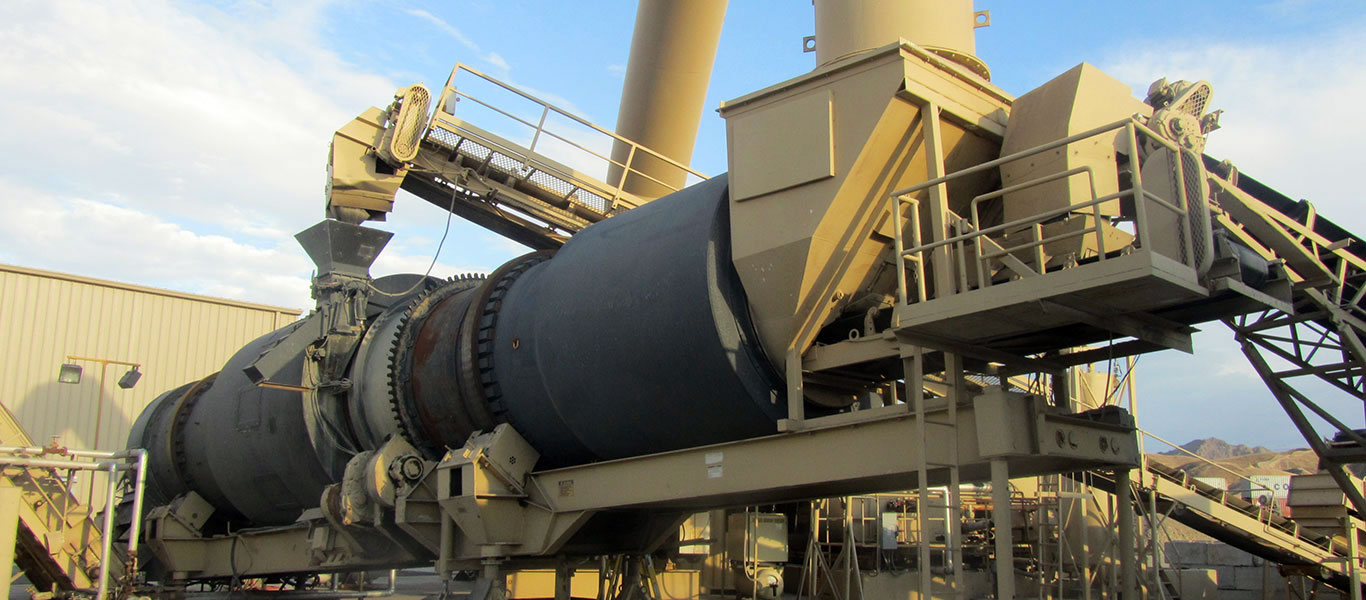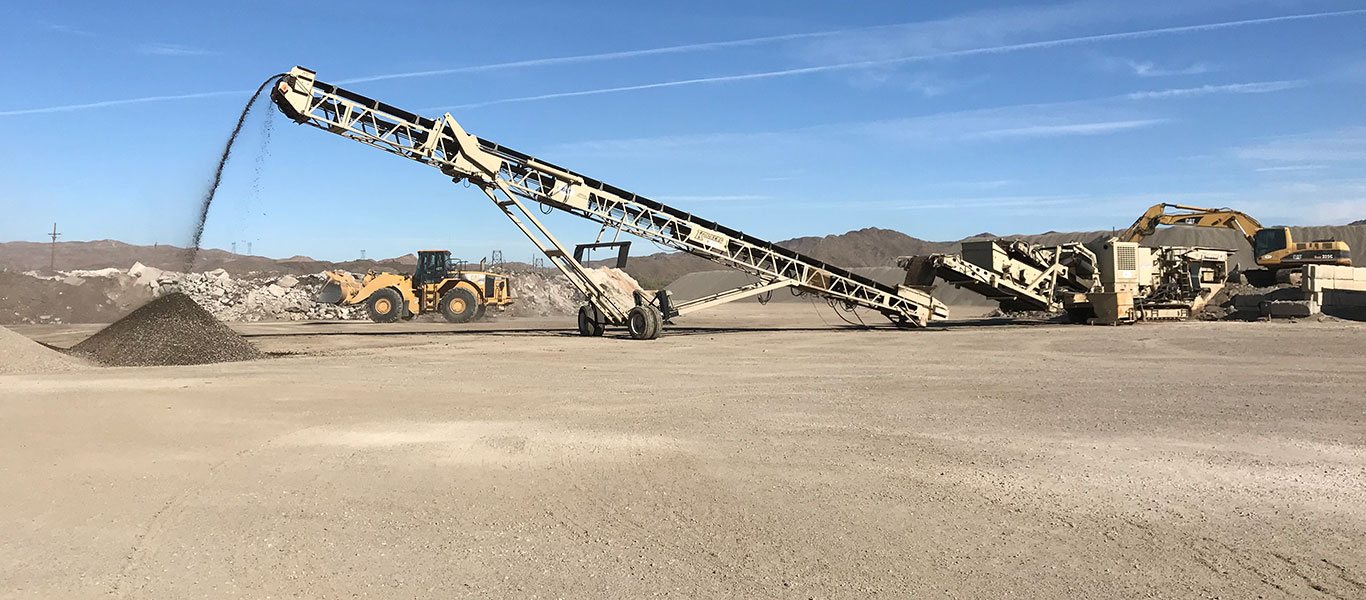 Why Choose Us
Locally Owned & Operated
BLT Companies is locally owned and operated in Yuma, Arizona and offers services 24 hours a day throughout the Southwest United States.
Provide Quality Products
BLT Companies provides Ready Mix Concrete, Sand & Gravel, Crane Rental and Heavy Haul Transportation, BLT Companies is available for service today.
How Much Do I Need?
Concrete Calculator
Sand & Gravel Calculator
Asphalt Calculator

Please Note: A Non-Cash Adjustment of 3.25% will be added to credit card and debit cards.
Ready Mix
BLT Companies' Ready Mix Concrete production facilities are certified by the National Ready Mixed Concrete Association and are all ADOT certified.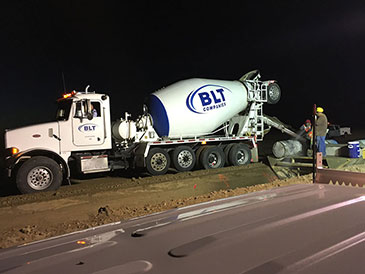 Sand & Gravel

BLT Companies' Sand & Gravel materials are transported to the Concrete Batch Plant from the Aggregate Pit located on Highway 95, just 15 miles north of Yuma.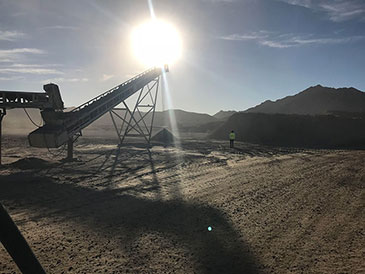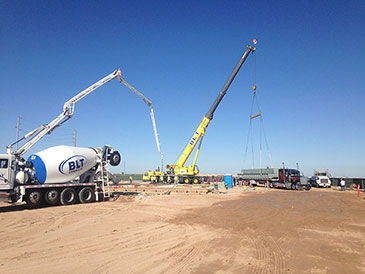 Crane & Rigging
BLT Companies' Crane & Rigging is composed of GROVE hydraulic boom truck cranes, all terrain (AT) hydraulic truck cranes, and rough terrain (RT) cranes ranging from 23 Ton to 210 Ton Capacity.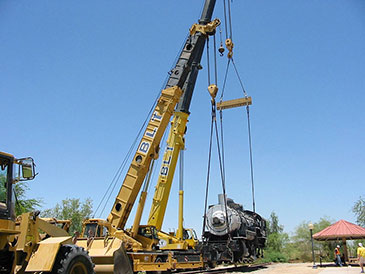 Heavy Hauling
BLT Companies' Heavy Hauling division offers numerous types of conventional and non-conventional hauling trailers for many types of loads.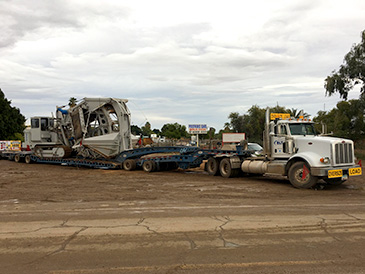 Asphalt Plant
BLT Companies' Asphalt Plant consists of a CMI 400-ton per hour continuous mix plant with three 200-ton overhead storage silos and a double scale load out system.